Knowsley needs you
We are looking for driven and passionate people to work with us to deliver real benefits for our residents and businesses and become part of the Knowsley Journey
Our vacancies
About Knowsley
Located between the two thriving cities of Liverpool and Manchester, Knowsley is well located, fantastically connected and yet still beautifully green. A proud industrial heritage is complemented by consistent growth and opportunities in sectors including advanced manufacturing, warehousing and logistics and green energy. And with developments like Liverpool 2, SuperPort, Atlantic Gateway and the New Mersey Gateway, the opportunities for business are exceptional.
Knowsley is home to some of the most successful companies in the UK. High performing brands like Jaguar Land Rover, Matalan and QVC have all chosen Knowsley, due in no small part to its unrivalled location, connectivity and great workforce.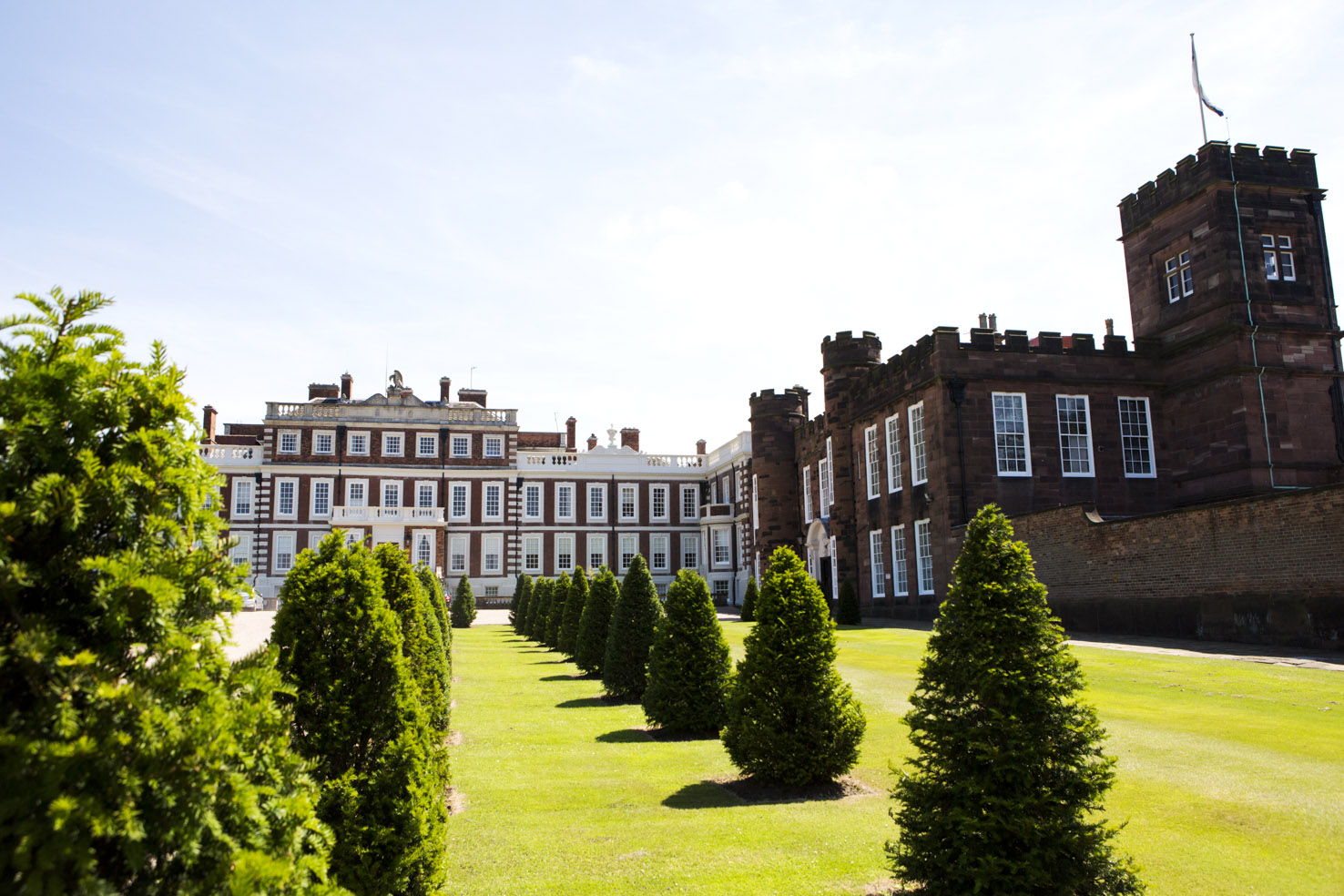 Our Service
What we do
Our priorities are:


Maximise the council's contribution to education in Knowsley

Maximise the council's contribution to the health and wellbeing of Knowsley residents

Provide high quality and sustainable adult social care

Accelerate business growth, new jobs and new housing

Create a sustainable borough

View our senior management structure chart

Knowsley Better Together is Knowsley's approach which sees the council working in partnership with residents, businesses, partners and the voluntary sector – more than ever before. This works through a series of informal 'deals' between the council and residents, community groups and businesses. The 'deals' outline what both parties will do to achieve a shared goal. We believe that more can be achieved by pooling resources and skills to have a greater impact. What is Knowsley Better Together?
Our vacancies
Apply now
You can apply or find out more about these exciting opportunities by clicking the link below
Our vacancies