The Area
Living here
Abundantly green and fantastically connected, Knowsley is a great place to set up home.
From traditional properties and rural villages to new modern developments, there is a great choice of housing to suit all preferences and budgets.
Homes
Knowsley is home to over 160,000 people in and around the main townships of Huyton, Kirkby, Prescot and Halewood.
With more than 8,000 new homes planned in the next 15 years, this choice is only set to increase and with quality homebuilders currently bringing new homes to the market, it's a great time to be a homebuyer in Knowsley.
Those who do choose to locate here have access to the alluring lifestyle offer of Liverpool to the west and Manchester to the east.
Knowsley is one of only 14 areas of the UK to boast a prestigious Garden Village development.
Halsnead Garden Village in Whiston is Knowsley's largest development site and will create a vibrant community attracting new people and families into the area alongside providing new employment space, a Country Park, additional education provision and associated community facilities. Set across a number of acres, the development will bring the biggest change to Knowsley over the next 18 years.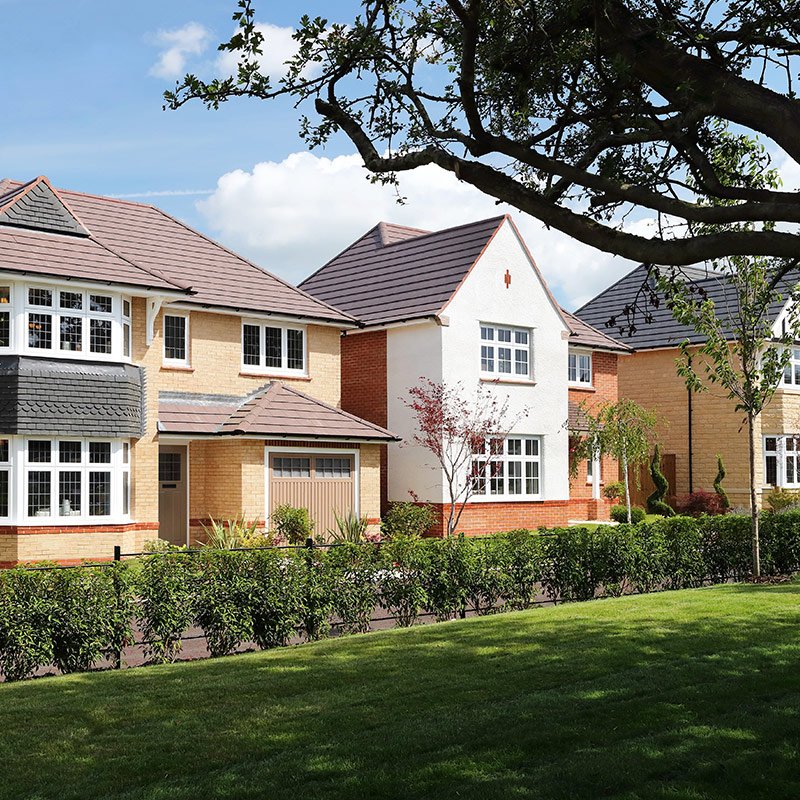 Transport
Whether you are travelling by road or rail, Knowsley is very easy to reach. Directly off the A580 East Lancashire Road and M62, Knowsley can be accessed easily from Liverpool and Manchester and is connected from North to South by the M57 and A5300 Knowsley Expressway. There is an extensive train timetable with direct trains to Liverpool and Manchester and our multiple bus stations provide easy transit around the borough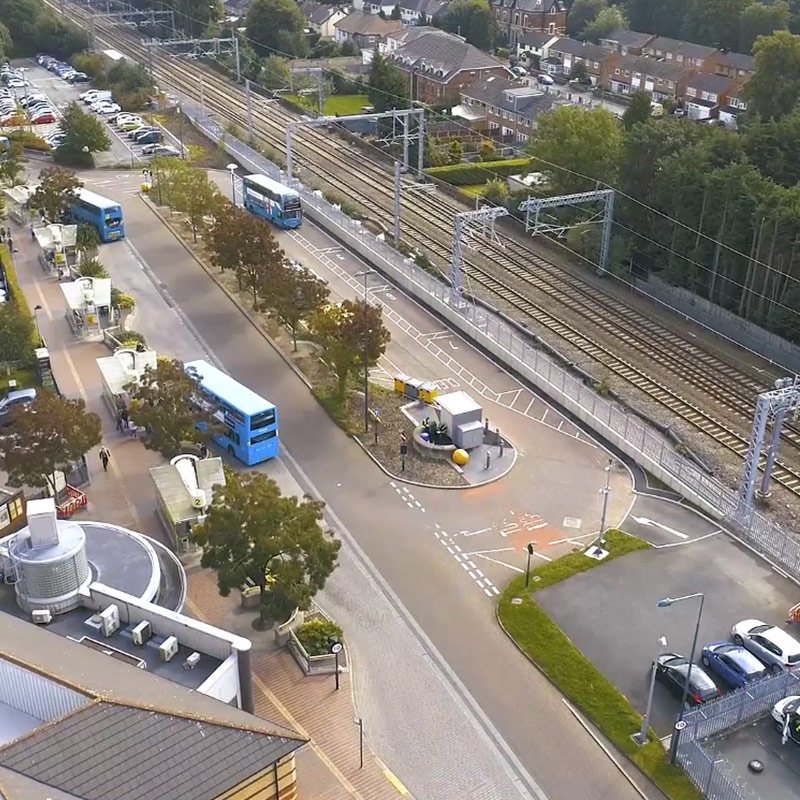 Entertainment
Shopping, theatres, museums, restaurants and evening entertainment are all within easy reach and with great local facilities and parks on the doorstep it's a great place for families and individuals alike.
Attractions in Knowsley include Knowsley Safari which attracts over 600,000 visitors a year. The Shakespeare North Playhouse, which is currently in development, will complete the "Shakespeare triangle" with London's Globe and the Royal Shakespeare Theatre in Stratford and is expected to bring over 150,000 people to the borough each year.
Visit discoverknowsley.co.uk to find out more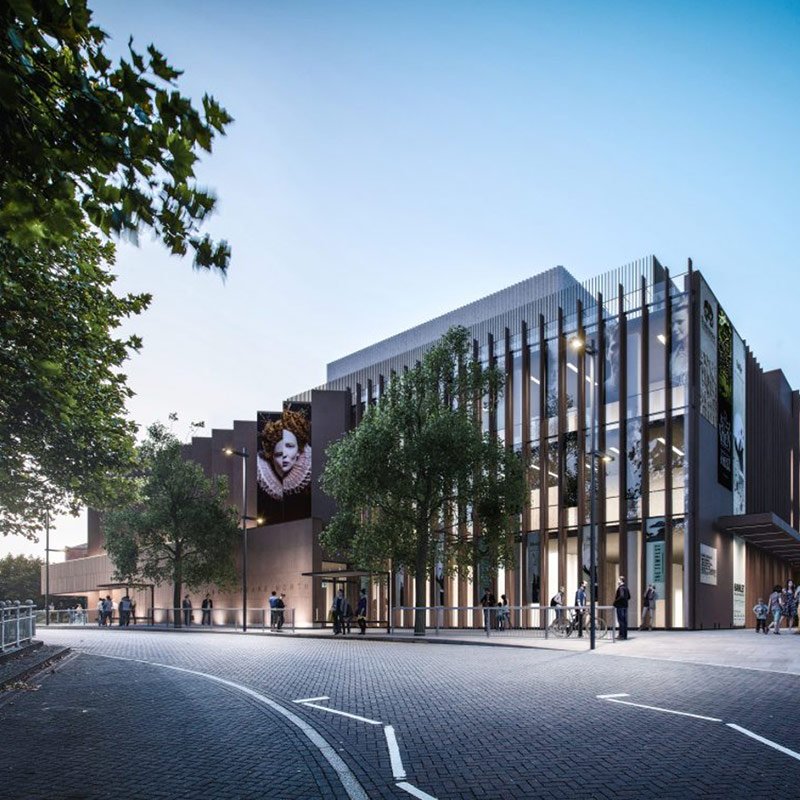 Environment
From the history and heritage of Knowsley Hall & Estate to major developments like The Shakespeare North Playhouse and Halsnead Garden Village, Knowsley is a place on the up. Ever changing and always growing, Knowsley is a place alive with opportunity.
A proud industrial heritage is complemented by consistent growth and opportunities in sectors including advanced manufacturing, warehousing and logistics and green energy. And with developments like Liverpool 2, SuperPort, Atlantic Gateway and the New Mersey Gateway, the opportunities for business are exceptional.
Everton FC have their academy and first team training facilities in Halewood while Liverpool FC's academy and first team are based in Kirkby.